Tips to Make your Gaming Chairs Last Longer
2 min read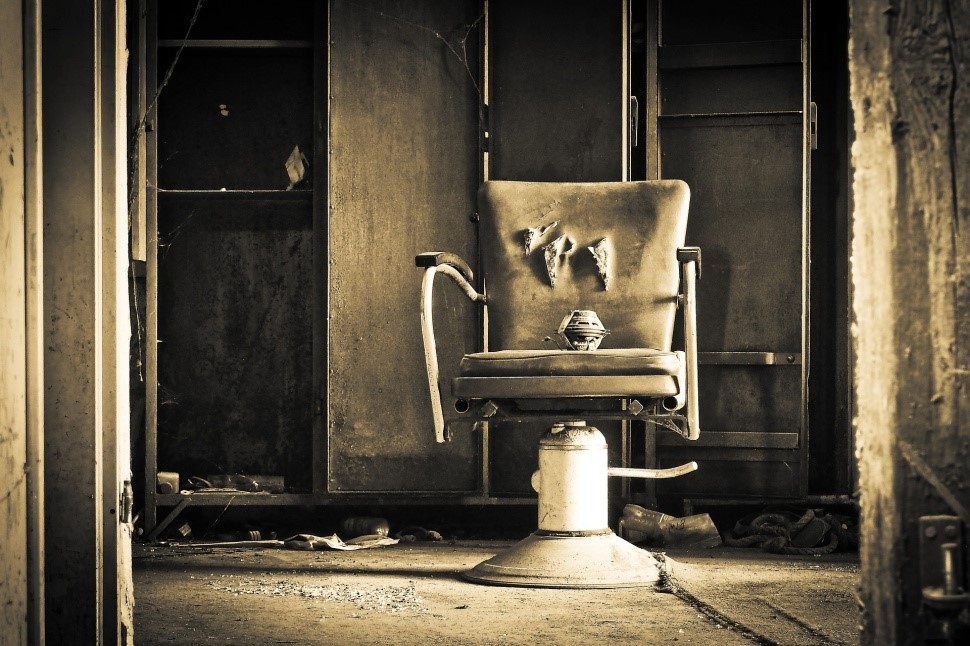 The trend of gaming has been around for decades. However, gaming chairs are relatively new. DXRacer rolled out the first PC Gaming Chair in 2006. Since then, these chairs have gone on to become a crucial part of the gaming setup.
However, it should be kept in mind that gaming chairs are quite expensive. So, if you have any plans of purchasing one, you need to be completely sure that it will accompany you for years to come instead of showing signs of wear and tear within a few months.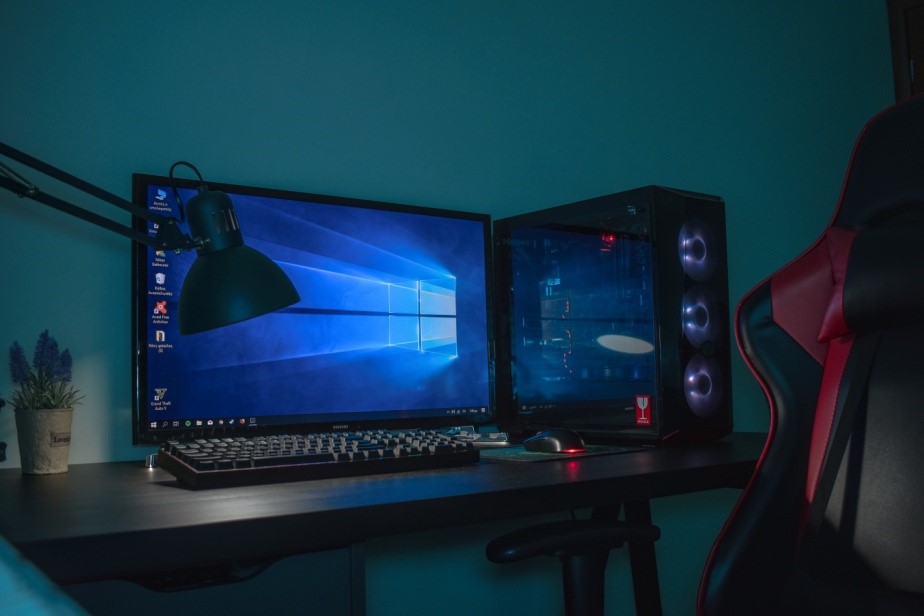 Generally speaking, a gaming chair is well-capable of lasting 2 years. However, through proper care and maintenance practices, it can last for up to 5 years.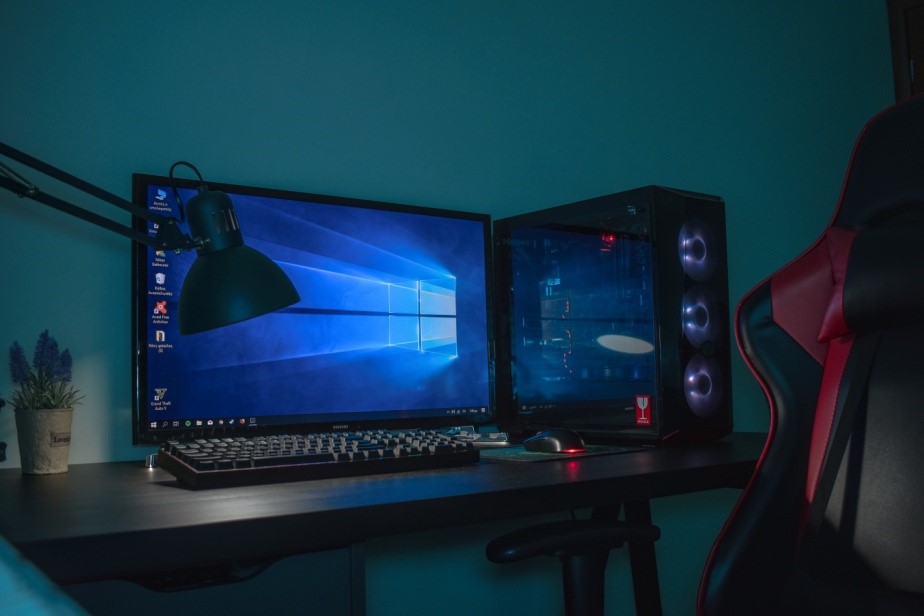 Replacing a gaming chair frequently isn't a luxury many can afford! So, taking this factor into account, you can take note of the following Tips to make your Gaming Chairs Last Longer.
Warranty: If a company isn't sure about the validity of its products, how can you be? Therefore, in order to invest in a gaming chair, you first have to make sure that it comes with a good warranty. Normally, credible Gaming Chair brands offer a warranty of 2 years on their products. Brands offering cheaper chairs, on the other hand, only offer a 1 year warranty.
Cleaning: When you spend a major chunk of your day playing games, it is likely that you will be eating while sitting on it. Moreover, various dirt particles can accumulate on it over time. So, you have to ensure that you are cleaning the chair regularly and in a way that it doesn't get damaged.
Usability and Build: The more you use the chair, the sooner you will start noticing signs of wear and tear on it. Quality plays a big role here. Chairs made up of good materials can withstand long hours of use without breaking apart.
Apart from these tips to make your gaming chairs last longer; you also have to ensure that your chair's maximum weight capacity isn't too close to your own weight. Moreover, if the gas lift fails, you can replace it instead of the entire chair. Also, always make sure that other components of the chair (Metal frame, arm rest, wheels etc.) are in the best condition.