Smart lights- light up your home
2 min read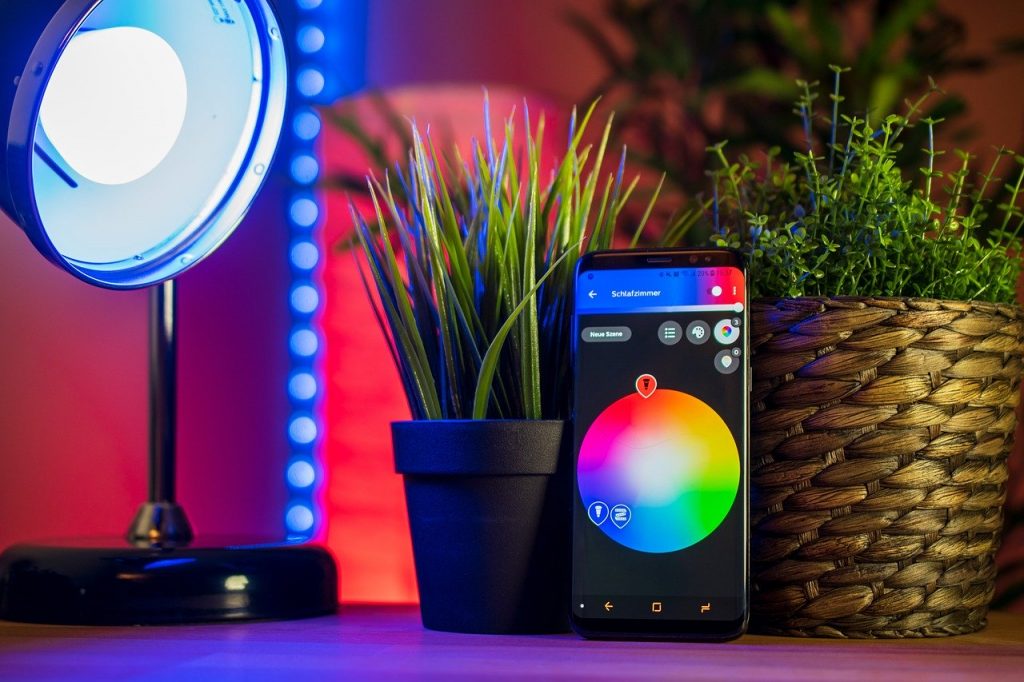 Are you tired of the same white bulb around the house? Whether you have a movie night or party, that white light doesn't create the atmosphere. Then, install these new smart lights to bring life to your boring party. You can place it anywhere, be it on the wall or in the swimming pool, it will create that fantastic lighting effects which will blow your mind.
Top 5 affordable smart lights
Take a look at different DIY smart lights:
Lifesmart lights- 3 set
Product: LS160
Decorate your living space with these automated lights. Buy lifesmart lights to control the whole house's lighting system. These come up with many specialties: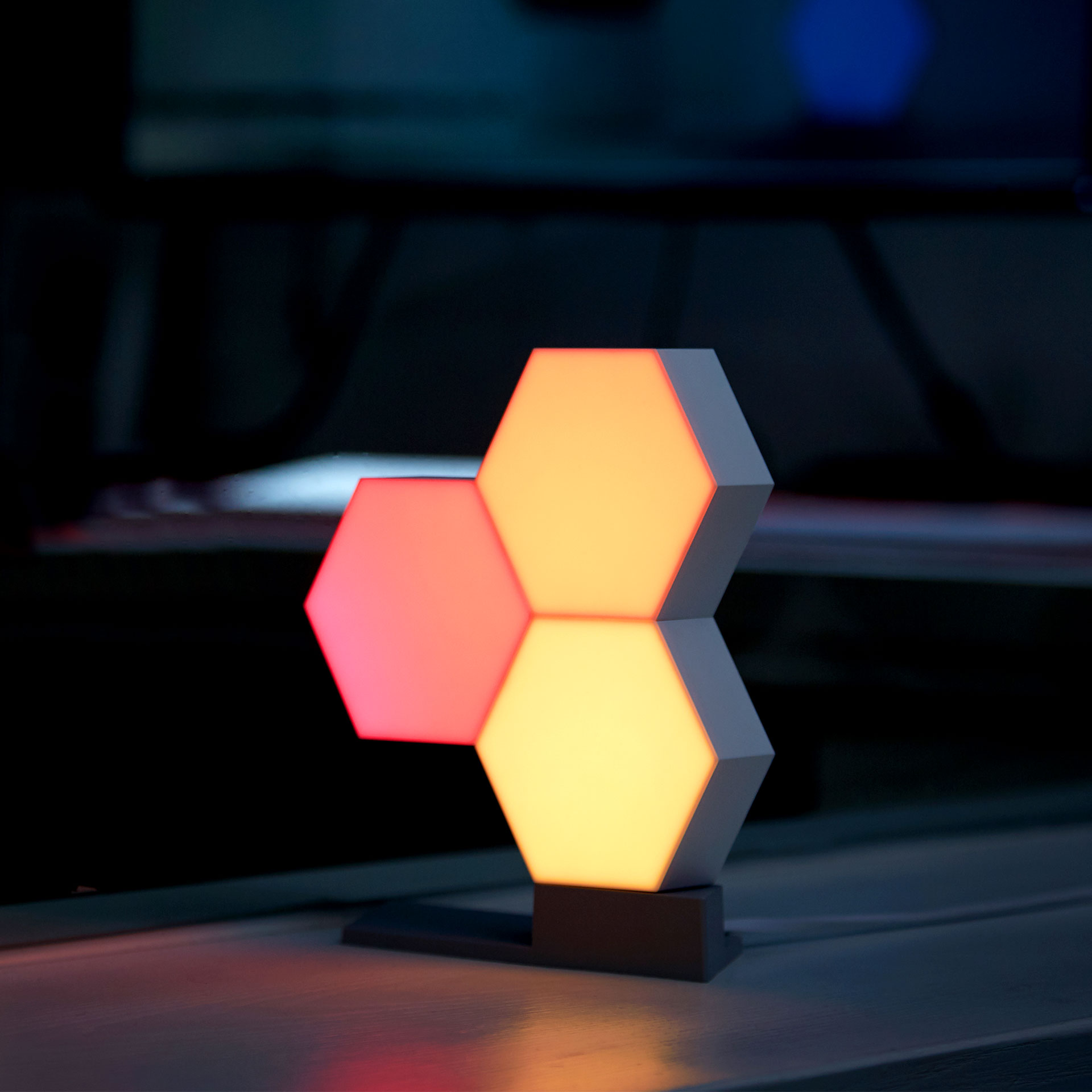 An app has to be installed on your smartphone to control them.
Almost every block contains 19 LEDs arranged systemically.
The lights can be dimmed or sharped as well as change its colors.
DIY smart lights -8 sets
Brand: lifesmart
If you want to create an attractive looking room, then adding these light blocks would do the job. These light blocks are the adult version of Legos. Features characterized by them, are: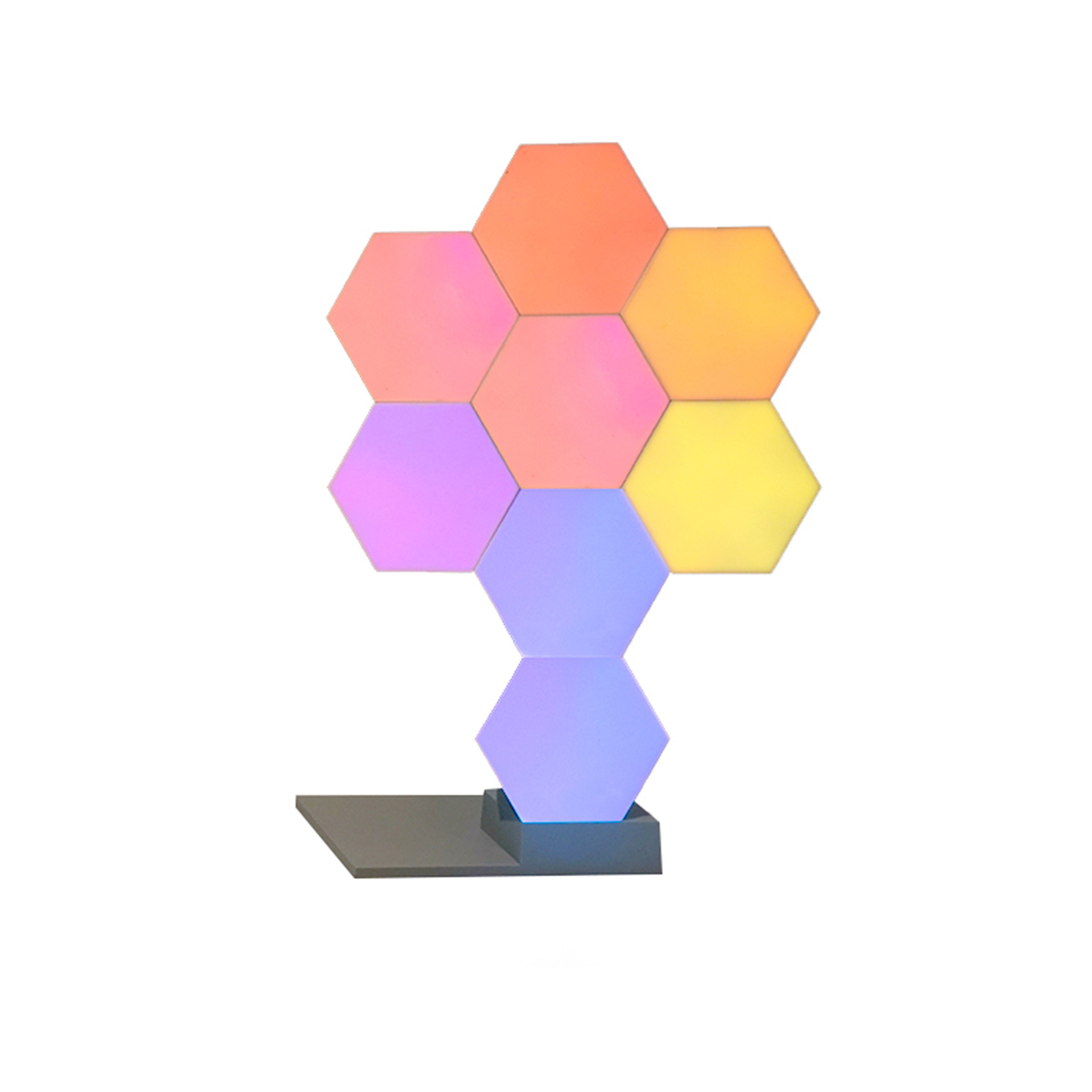 One can change the simple looking lights into a heart shaped lamp or flower shaped room light.
These LEDs are perfect mood changer. They change color according to the music played around the house with effects.
Night lights
Brand: lifesmart
Whenever a perfect slumber party comes up to our mind, then the scenario can't be completed without perfectly dimmed soft colored night lights.
Smart lights depend on your color choice.
These are directly managed via smartphone.
Best Quantum lights
Brand: Lifesmart
Customize your own light and control them via Quantum lamp (app). Lifesmart brings you the best quantum lights for sale in different marketing places. The main features of the quantum packets are:
With its intelligence, lights are automatically turned on when the door opens.
It can function properly even with low speed internet.
Milk White smart light – 1 piece
Brand: lifesmart
Replace your old fashioned lamp with this one-piece, cheap night light. You can place it anywhere, like on side tables or stick them on the walls. They show a variety of characteristics: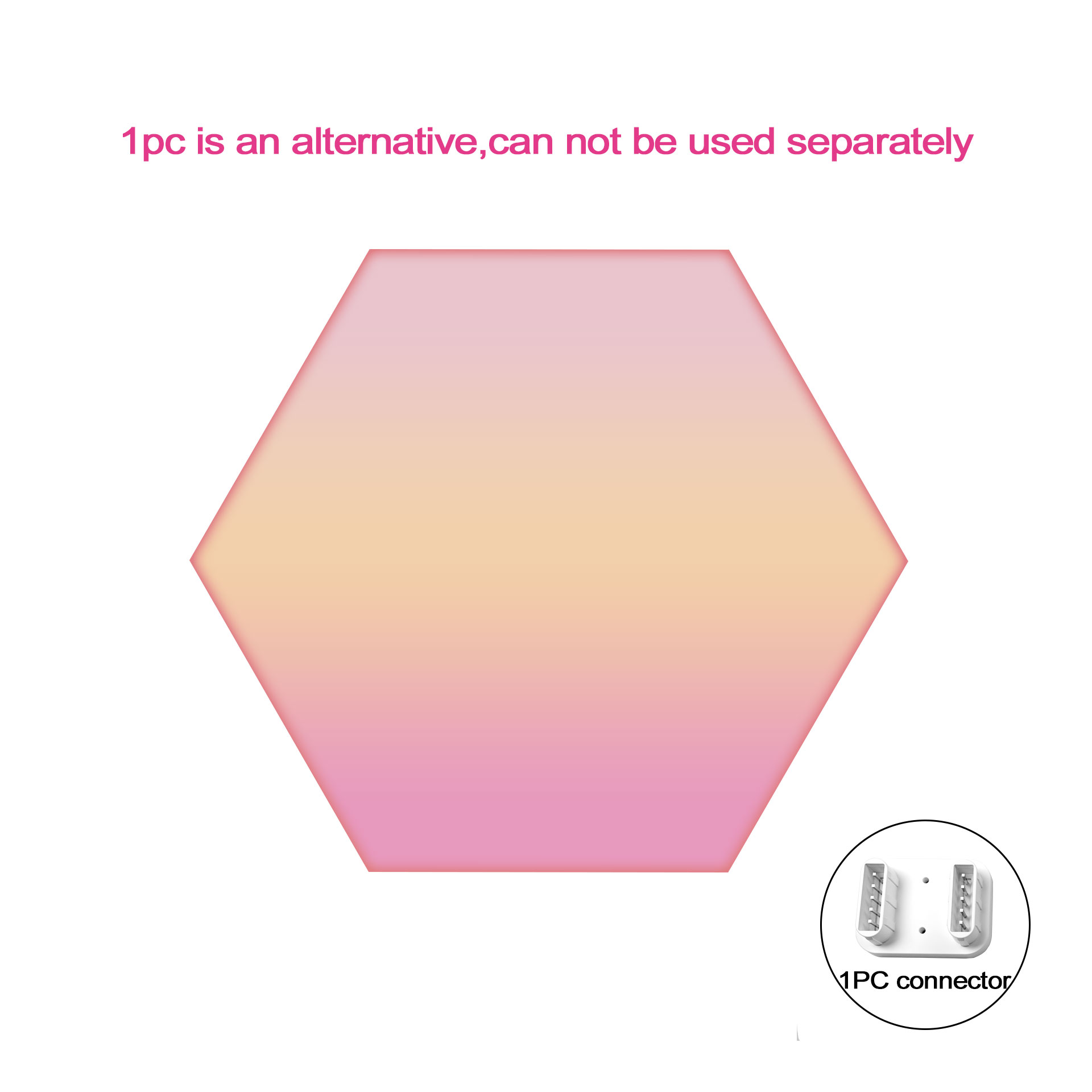 They are less power consuming therefore it proves to be an eco-friendly device.
They can be controlled via a voice controller or App.
They have a unique geometrical design
Create your own automated lights!
These LED lights are economical; one can say it's cheaper than the previous lighting system. You can design your own light system as well as control the power consumption from anywhere.