What to do if your data is at risk?
3 min read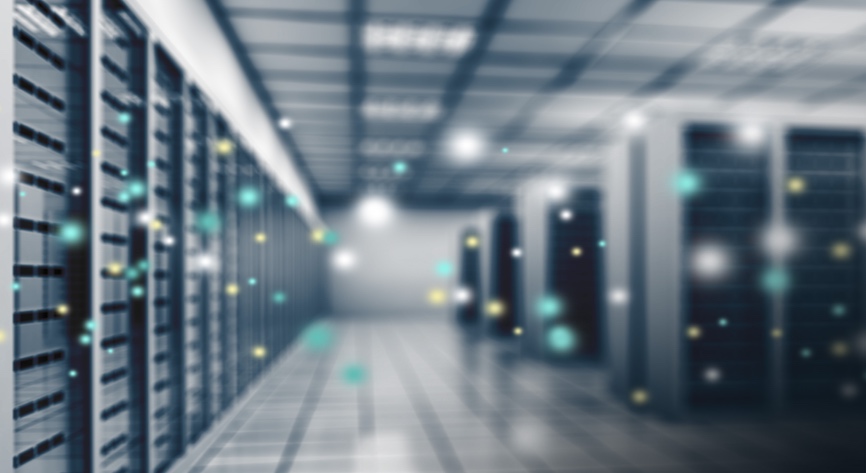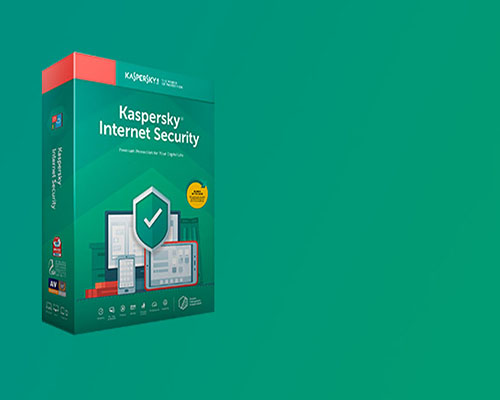 A recent report published by Kaspersky revealed that more than half of Internet users believe that total confidentiality is impossible in the modern digital world, and it is not difficult to understand why this vision exists. With nine out of ten consumers who connect online several times a day, the Internet is inextricably linked to everything we do, from buying and watching movies to our next professional development, socialization and banking. Our online promotions even mark the type of content we see. With targeted ads, some believe their safe areas are under attack. So is the Internet a security zone or a war zone?
Kaspersky's research shows that one in three does not know how to fully protect their online privacy, while some people believe they do not have enough power to defend against data breaches. It is worrying that more than one in ten have lost interest in improving their privacy.
Although it may seem like a war zone, the online world can be sure with the right forecast. Many consumers question the value that people place on the protection and protection of their information, and may be inadvertently exposed to a greater risk by not playing with their personal information. This could jeopardize all other measures taken to ensure safety.
Although the perception of privacy is different for everyone, there are very real consequences if personal data is used incorrectly or falls into the wrong hands. However, one in five would like to sacrifice their privacy and share their data if they get something for free.
Sharing social networks can also be a downward spiral, as many people recklessly use personal data and information online to generate short-term gains and social tastes, with long-term consequences that can be catastrophic. The alleged leader of the group that stole Kim Kardashian in Paris in 2016 says he and his staff were informed of the trip through social networks and were able to evaluate their jewels before the terrible flight. While this may seem like an extreme example, employers and potential employers increasingly seek to search LinkedIn, Instagram, Facebook and Twitter to verify that employees and candidates have a reputation and that employees do not discredit them.
The concept of online data protection can be complex, but from financial consequences to emotional consequences, misuse of online data can be powerful and can have an impact over several years. Despite the exaggeration, online data violations are very real. Kaspersky's research has shown that more than a quarter of people have accessed their private information without their consent, almost a third of young people between 16 and 24 years old. For 24% of these people, their private or secret data has been stolen and misused. Almost half had accessed their private information through online accounts without their authorization.
To keep your world online private and avoid being a victim of misuse of data, there are four simple steps to follow. Think carefully before posting on social networks. Could you post your opinions or information have other consequences? Could the content be used against or at your disadvantage, now or in the future?
Second, do not share passwords for your online accounts with family or friends. This may seem like a good idea or a convenient way to share accounts with loved ones, but it also increases the likelihood of scammers revealing passwords. Keep them to protect your privacy in case any of these personal relationships get angry.
Third, take your online privacy seriously and do not share your information with third parties unless it is strictly necessary to prevent them from falling into the wrong hands.
Finally, a combined solution of security products and practical steps can minimize threats and protect your data online. Reliable security solutions that provide comprehensive protection against a variety of threats such as Kaspersky Security Cloud and Kaspersky Internet Security, including the use of Kaspersky Password Manager to securely store your valuable digital data, can help solve your control problem and personal information.