The HomeKit-enabled LifeSmart Cololight Plus light panel system hits market
2 min read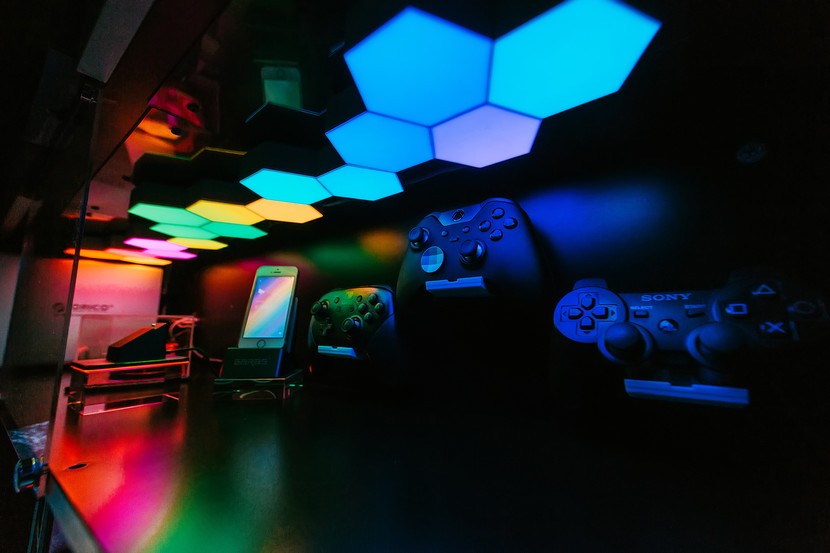 Following the launch of the Cololight strip last month, LifeSmart launched another HomeKit-compatible accessory, the Cololight Plus. LifeSmart Cololight Plus is an affordable hexagonal modular lighting system capable of displaying up to 16 million colors, similar to the Nanoleaf and LIFX offerings.
Cololight PLUS is an update to Cololight and Cololight PRO. It is an ambient light that supports shared connection and color change. Cololight PLUS can be used with Apple HomeKit. It can be placed on the table or installed as a back wall, suspended ceiling. Its unique functions, such as color change with music and voice control, bring smart play to the lighting system and offer meals, life, games, festivals, parties and many other scenes with different experiences.
While the Cololight line of panels has been available for other smart home platforms for some time, the latest Plus model finally offers support for Apple's HomeKit. The Plus model is currently sold in a single package that includes a cradle that connects panels to Wi-Fi without the need for a separate hub. According to LifeSmart, each plastic light panel contains 19 LEDs, and the system supports three display modes, one of which is for music.
The modular design means that up to 255 three-inch panels can be connected to each other, although additional power supplies are required to power larger displays. The panels can be mounted on ceilings and walls, and the supplied base serves as a support for placement on a flat surface. The base station has a physical power switch for convenient device control. Remote controls are available through the Cololight app and the Apple Home app.